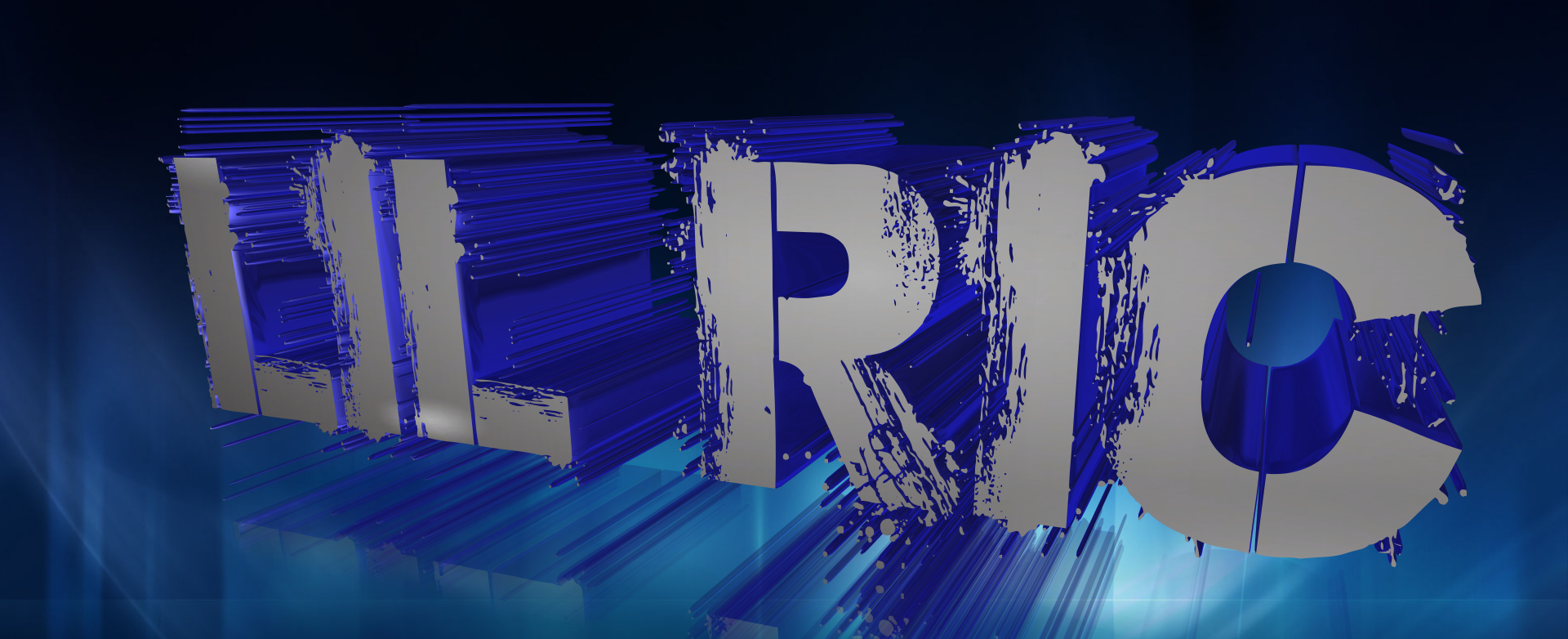 Big Poo
A downloadable game for Windows
[FR]
"Travaux en cours"
Premier petit prototype, aucune prétention juste pour me faire un peu d'expérience et apprendre, il faut commencer quelque part ... Tous les retours sont les bienvenus.
Pour le moment pas de bonus ni réellement de victoire mais ça va arriver.
Enjoy (essayez en tout cas...)

-"Déplacement" Z Q S D

-"Saut" Barre Espace

-"Pause" P
-"Sauvegarde" Pavé numérique 1

-"Chargement" Pavé numérique 2

---14-11-19:Ajout d'un level, pas encore d'ennemis ni de bonus...
Utilisez "L'air control" pendant certains sauts ;-)

[EN]
Work in progress
Small little prototype,no pretention just to make me experience and for learn,we have to start somewhere...All feedbacks are welcome
No victory or bonus but it will happen
Try to enjoy

-"Move" ZQSD
-"Jump" Space Bar
-"Pause" P
-"Save" NumPad 1
-"Load" NumPad 2
---11-14-19: New Level added, not ennemies or bonus yet...